Altman Management Company focuses primarily on managing and investing in multi-family apartment properties.
Currently, Altman's experienced real estate professionals manage assets worth a market value of nearly one billion dollars. The company's specialty is reviving regionally located, multi-family real estate that isn't being managed and capitalized to its full potential. Altman's team seeks such under-valued properties, transforming these communities into viable assets. The final outcome of this process is superior returns for the investors.
Investment Strategy & Approach
Properties that are under-capitalized and under-managed are prime opportunities for Altman Management Company.
Under-capitalized properties are often in need of significant improvements and upgrades. To capitalize on the potential of a specific community, our team creates a program to modernize the community funded by an infusion of capital. Updating the building's exterior, interior of the units, and systems substantially increases the value of the property.
Under-managed properties are the effect of inexperienced owners in the multi-family rental market in which they operate. This lack of information can have unfavorable results which can lead to inaccurate rents. The Altman team will assist in analyzing the property, including its amenities, and recommend a fair rent that will increase occupancy which benefits all parties.
Value-Added Approach
The role of Altman Management Company is to serve as the conduit between the entrepreneurial and institutional marketplaces by identifying and managing multi-family investments. This value-added approach consistently produces superior risk-adjusted returns.
Identification
Identify and target mismanaged and under-valued properties for potential acquisition.
Evaluation
Evaluation of the physical condition of a property, position in the marketplace, and upside potential.
Application
Apply value-added techniques through a hands-on management process.
Injection
Inject fresh capital to improve the external and internal components of the community.
Benefits & Results
The various stakeholders in the properties acquired by Altman Management Company will benefit from our approach:
Residents will live in a more vibrant community – one they are proud to call home.
Lenders are in the attractive position of having high-quality collateral for their loans.
Investors earn solid, often above-market, returns.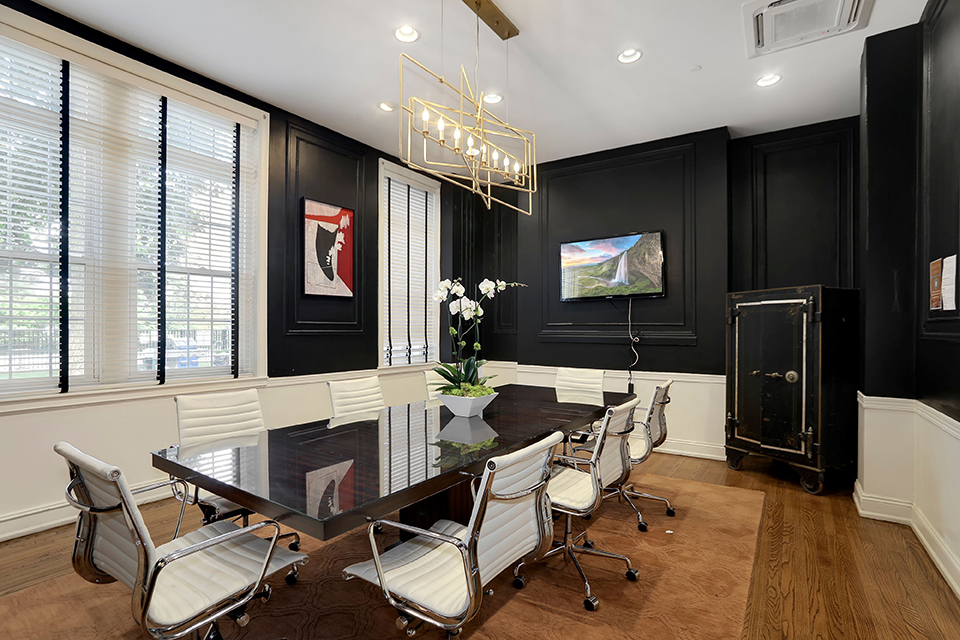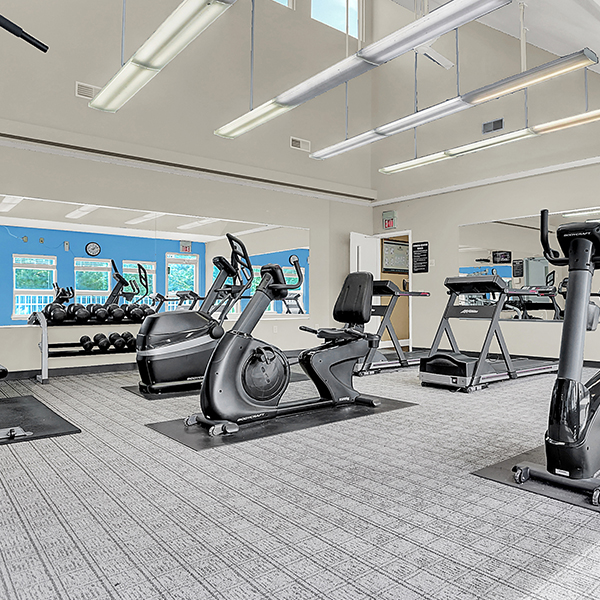 Third Party Management
Altman Management Company's proven performance results in the company's engagement to manage investments for third parties, such as financial institutions, limited partnerships, private equity groups, and individual investors.
In this role, we apply the experience of select Altman employees who masterfully maximize the value of each property. This is achieved through improved reporting, revamped operations, and cost-effective enhancements to each property. When we partner with investors, our shared interest to increase profits becomes one common objective, accomplished through the efforts put forth by our qualified team.
In addition to strong operations, Altman Management Company offers the support of its knowledgeable financial division. The company's diverse management portfolio enables our finance professionals to adapt to the specific reporting requirements and submission schedules of our partners, providing results in a timely manner.
The professionals at Altman Management Company are available to improve the performance of your existing asset, provide pre-acquisition analysis, including financial and investment modeling, due diligence, and analysis of financing alternatives.
For more information on third party management services, please contact our office today!