Superior Property Management
Established in 1948 as a family-owned construction company; today, Altman Management Company is a dynamic organization that focuses on superior property management, profitable investment opportunities, and responsible development.
Altman Management Company operates approximately 80 apartment communities, serving thousands of residents. We take great care in selecting properties that are conveniently located near major thoroughfares and retail centers, while also offering a host of amenities that reflect the lifestyle of our residents.
Through the years, Altman Management Company has earned a solid reputation as a company that thrives during challenging times, making decisions that result in continued growth and resident satisfaction.
Altman Management Company is recognized by the Institute of Real Estate Management (IREM) as an Accredited Management Organization (AMO®). Our partners, affiliates, and residents can rest assured knowing that the company adheres to these high standards in every aspect of the business. This esteemed designation pledges that Altman Management Company meets the Institute's criteria of stability, experience, integrity, and ethics.
A Commitment to Quality Service
Our commitment to quality is evident at every Altman community.
Each community is comprised of a dedicated team that includes a community manager, leasing consultant, and well-trained service technicians. The team's commitment to superior customer service is demonstrated through their pleasant personalities, proactive approach, and timely response to the needs of every resident.
As a property management company, our success is ultimately measured by the satisfaction of our residents. Our communities consistently achieve high retention rates by providing exceptional resident service under all circumstances. The efforts of our staff are apparent as Altman Management Company continues to exceed expectations by offering appealing communities that prove to be solid investments.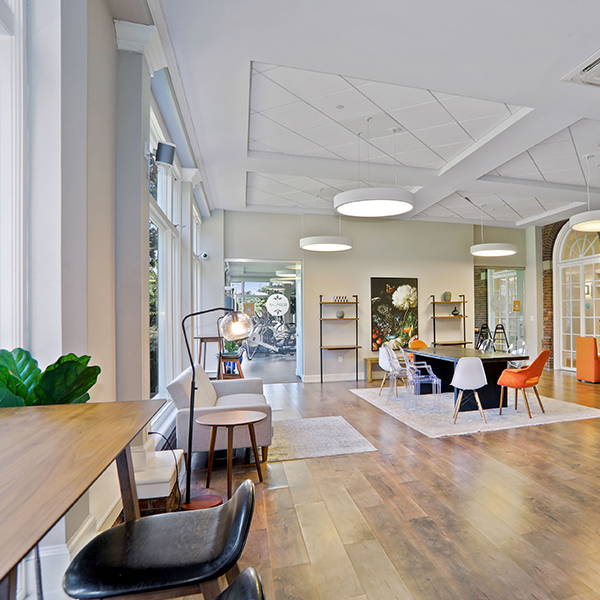 An Industry Leader
At Altman, we strive to stay at the forefront of the apartment industry. Thus, we align ourselves only with organizations that aim to push our industry forward.